Ventnor "the prettiest place I ever saw in my life." Charles Dickens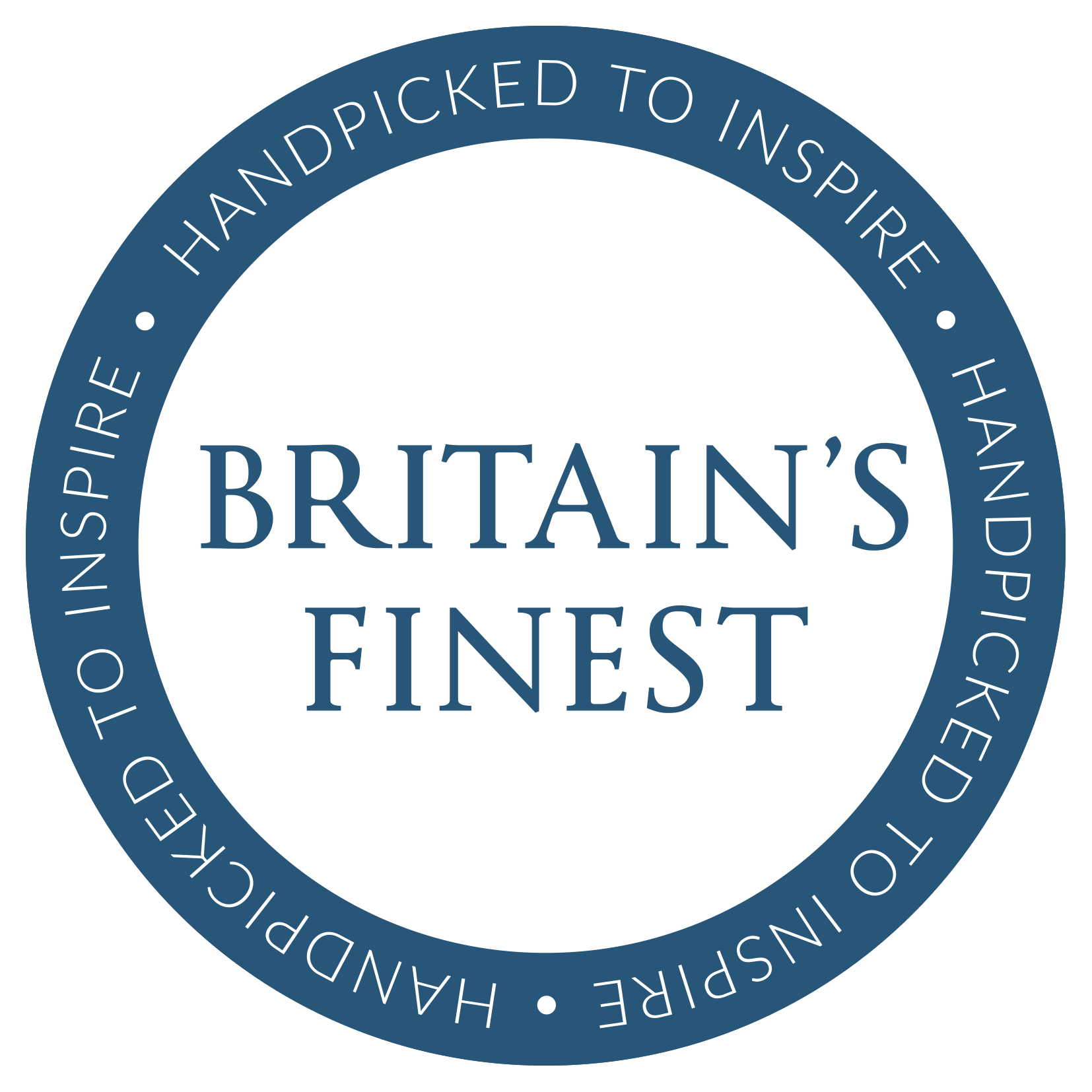 A warm welcome & a complimentary glass of champagne awaits you at the Riviera as you relax into the Mediterranean ambiance.
Our stunning ocean views are unrivalled, as the Riviera B&B and Holiday Rental is situated at the central point of Ventnor esplanade, with the sea literally a few steps away.
Offering You
THE RIVIERA EXPERIENCE Luxury living 10 feet from the Ocean
THE RIVIERA CHOICE
Holiday Let – Self catering  (£210 per night Sleeps 4 adults & 2 children)
OR
Bed & Breakfast (£85 per night double bedroom 2 nights or more)
All Prices Include
15% Discount off Red Funnel ferry
24 hr. Outdoor Hot Tub ocean facing
Private parking * Wi-Fi * Sky TV in sea- view lounge
On site staff * Daily housekeeping available
Honeymoon or Special Occasion?
THE RIVIERA offers the De-Luxe  Italian Ocean Suite Just 10 feet from the Ocean
Complimentary bottle of champagne
Chocolates and fresh flowers
Panoramic sea views from every room
Breakfast served in your private conservatory
Ensuite bathroom/dressing room
Bedroom with 8ft. Emporer bed
Relax under the stars with a glass of fizz in the hot tub just 10 feet from the ocean.
£225 per night £185 (2 nights or more)
Telephone to Book Now: 01983 339054